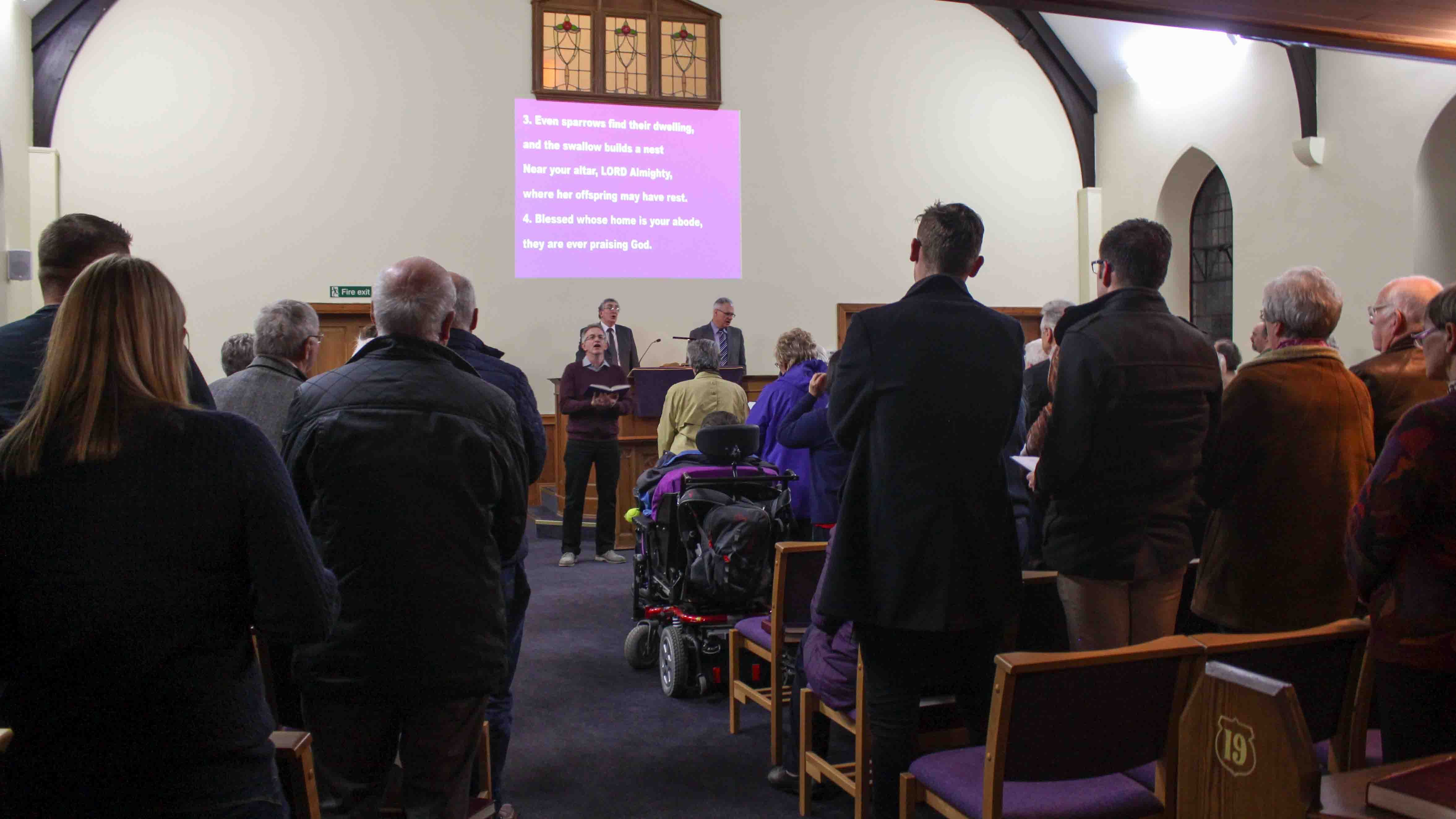 PARTICK FREE CHURCH
There will be no further services at our church for at least three months.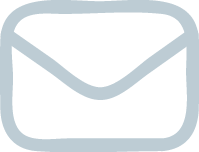 Get in touch:
info@partickfreechurch.co.uk

Join us for Sunday worship.
All our church services are cancelled for the foreseeable future due to the Coronavirus outbreak.
WHAT HAPPENS AT A SERVICE
Lord's Day Services 11.00am and 6.00pm, Wednesday prayer meeting 2.30pm until further notice.
People usually come along 5 -10 minutes before the service begins, but don't worry if you are a bit later as we keep the church door open after the service starts. If the door is closed just give it a knock and we will open it for you. We have full disabled access at the church.
The service usually consists of prayers led by the minister and singings and readings from the bible. The minister will explain the bible passage and explain its relevance for us today. The service usually lasts for just over one hour.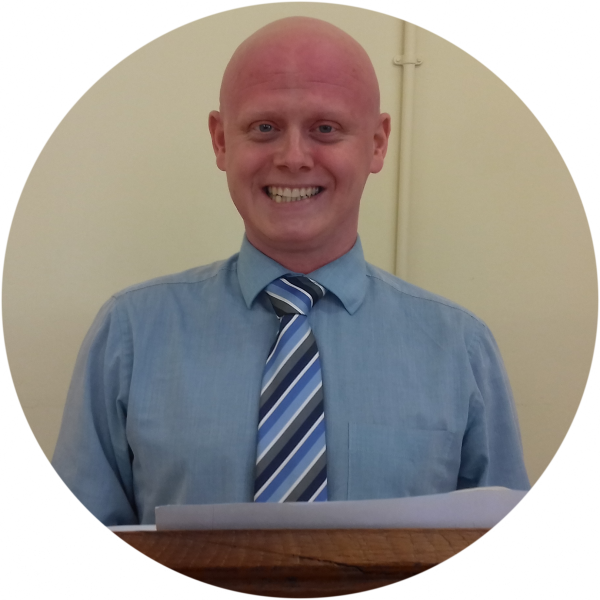 Rev Allan Shearer - Interim Moderator
WHAT WE BELIEVE
We believe that every part of the Bible, from Genesis to Revelation, has come directly from God.
The Apostle Paul says, "All Scripture is God breathed" (2 Tim. 3:16) and Peter the Apostle, "Prophecy never had its origin in the will of man but holy men of old spoke from God as they were borne along by the Holy Spirit." (2 Peter 1:21).
Therefore our teaching, preaching, songs of praise, church organisation and lifestyle are based on the Bible.


EVENTS
Partick Ladies Fellowship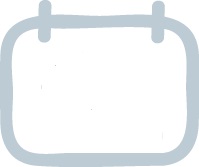 Partick Ladies Fellowship Venue: Meeting Room Time: 2.00-4.00PM Thursdays weekly
Prayer Meeting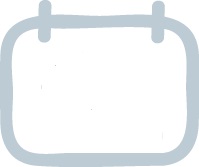 Prayer Meeting Wednesday prayer meetings take place each week at 2.30pm
Torch Fellowship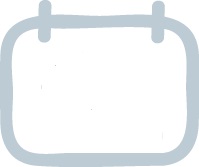 Torch Fellowship 2:00 - 4:00 PM The TORCH FELLOWSHIP meets on the second Saturday of each month of the...
THINKING THEOLOGICALLY
An in-depth look at a variety of topics using materials including articles, essays and sermons. Please choose from the selection below to find out more about it.