Events
Partick Free Church of Scotland

There will be joint morning and evening services between Partick and Glasgow City Free Churchs in Partick Free Church on Crow Road for the foreseeable future. These services will be at 11 am and 6 pm. The Rev Dr Colin Dow would lead these services..
WHAT HAPPENS AT A SERVICE
Lord's Day Services 11.00am and 6.00pm, Wednesday prayer meeting 2.30pm until further notice.
People usually come along 5 -10 minutes before the service begins, but don't worry if you are a bit later as we keep the church door open after the service starts. If the door is closed just give it a knock and we will open it for you. We have full disabled access at the church.
The service usually consists of prayers led by the minister and singings and readings from the bible. The minister will explain the bible passage and explain its relevance for us today. The service usually lasts for just over one hour.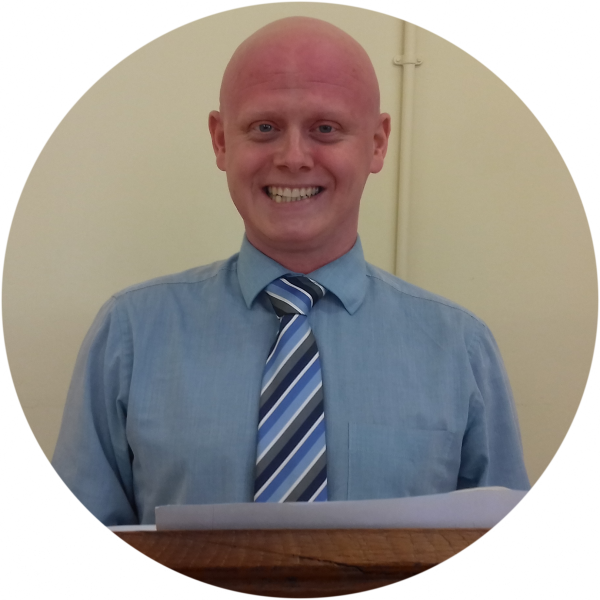 Rev Allan Shearer - Interim Moderator