WHO WE ARE
We are a small friendly congregation based in Partick in the West End of Glasgow. Partick Free Church of Scotland is also known as "Partick Free Church" or "Partick Crow Road".
We serve the community by providing a place of worship, friendship and support. So we would be glad to welcome you among us, whether you live in Partick, are visiting or are a student.
We hope you will be encouraged to find out more about our congregation and to come to worship God with us.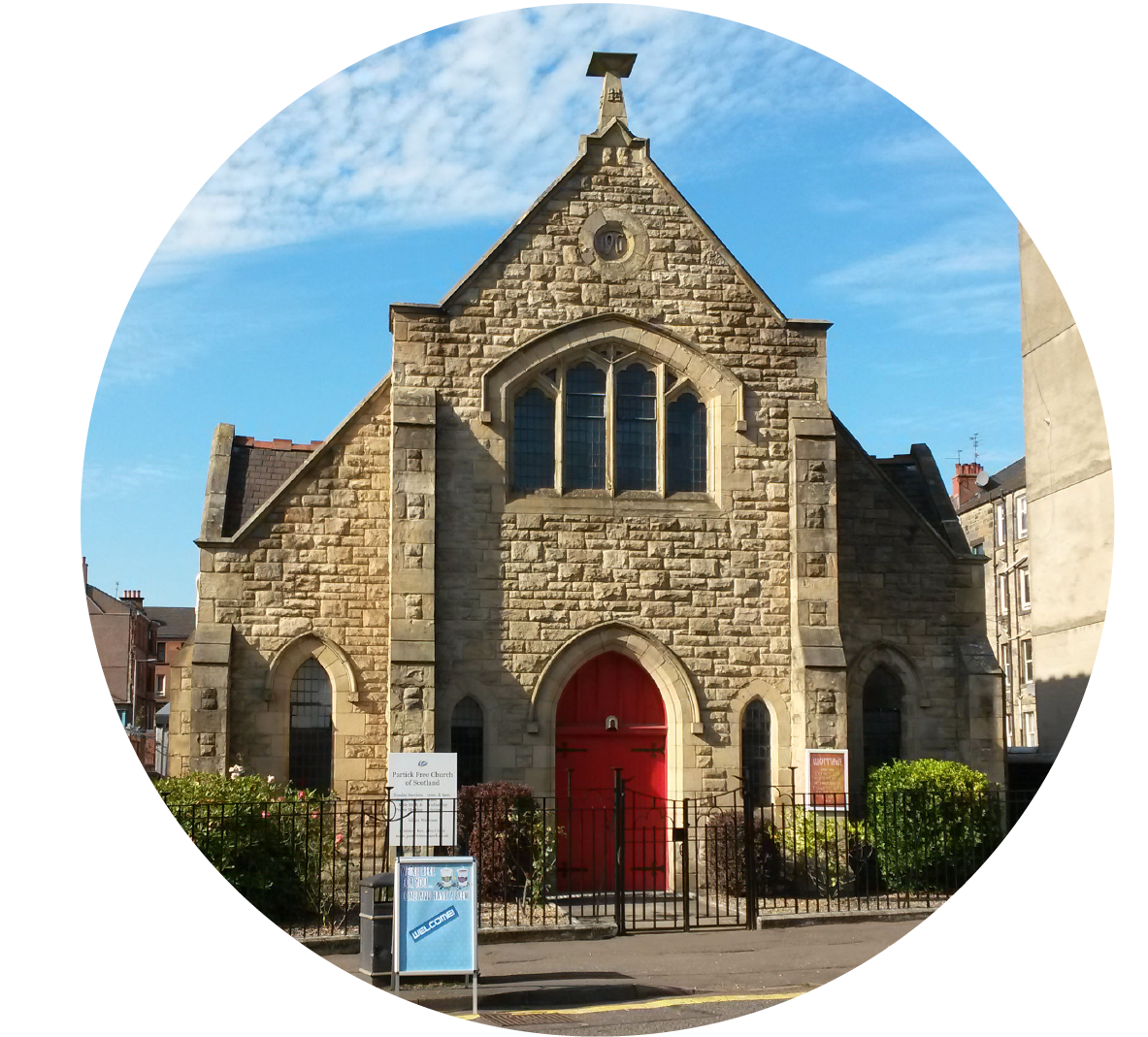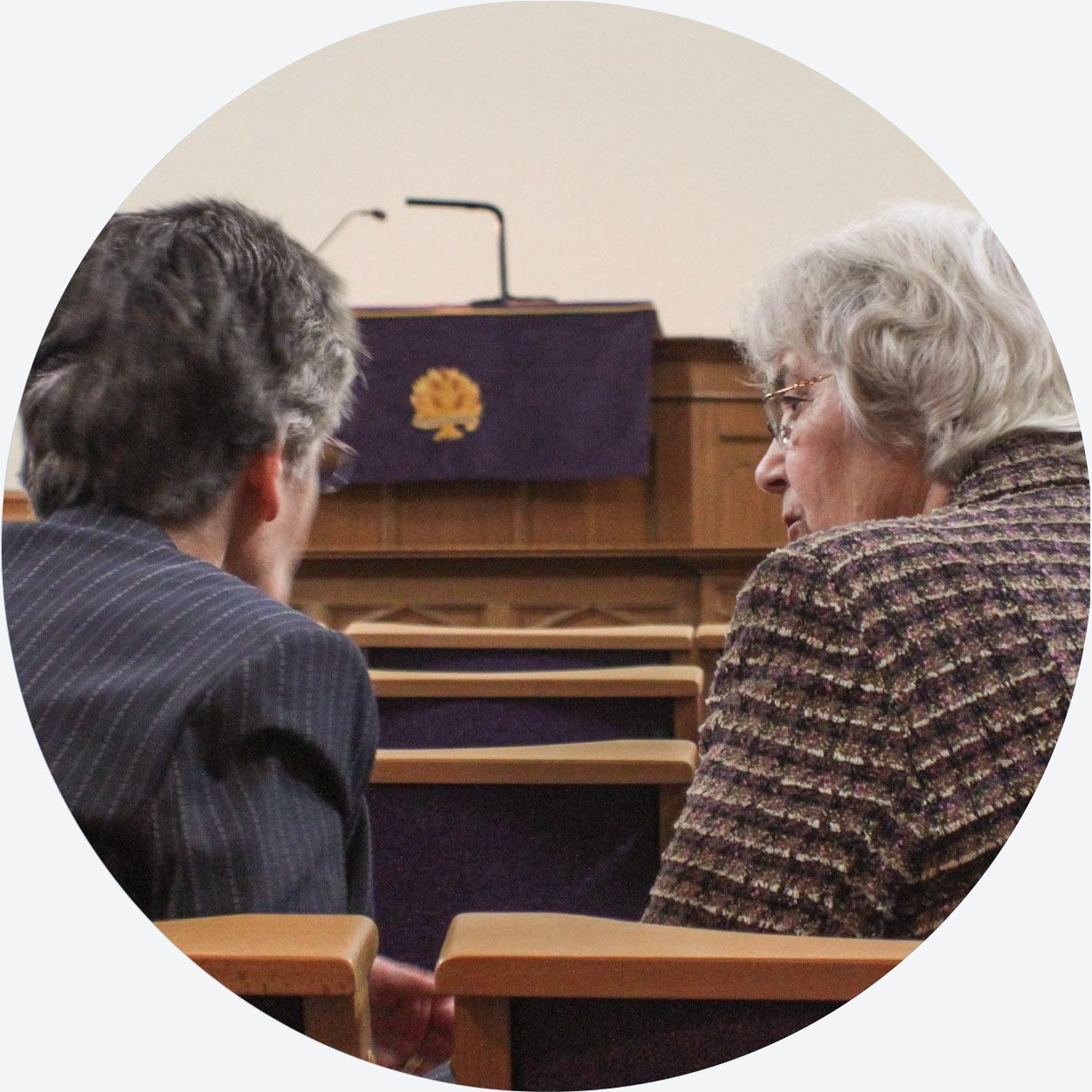 TESTIMONIES
JOHN'S STORY
I was brought up in a Christian home but I lost interest in church as I was growing up. After I left home to study I seldom went to church and for several years and I was content not to think about God as most of my friends didn't and it just didn't seem relevant to my life. Enjoying myself was my main priority.
ALEX'S STORY
Many people think that being brought up in a Christian home or under the influence of the Christian religion is what makes a person a Christian. But that just isn't the way it is.


HISTORY
We are a local congregation of the Free Church of Scotland. The Free Church of Scotland is one of Scotland's national church denominations and we have over 100 local congregations throughout Scotland.
As a Church our main emphasis is, as it was in the days of the Apostolic Church, to faithfully proclaim, from the word of God, the Good News in Jesus Christ and to present Him as the answer to people's deepest needs and the only hope for the world.