SUPPORTING COMMUNITY
We support several charities in the community and further afield too. We sometimes have guest speakers and missionaries come to tell us about the work they are involved in:


Christian Witness to Israel is an evangelistic society committed to sharing the good news of Jesus the Messiah with the Jewish people, Supporting the Hebrew Christian/Messianic Church in Israel, mainly through publishing literature and where possible giving employment. Our Minister, Alex Cowie, worked with CWI for 10 years. He is now Chairman of the CWI Council of Management. We, in Partick Free Church, support the work of CWI in various ways.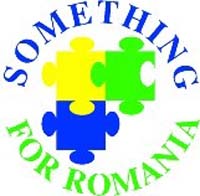 Something for Romania is a Christian charity that has been delivering aid to Romania since 1991. Lachie Macleod MBE, who set up and runs the Charity, is a member in our congregation. The congregation gives financial and prayer support to SFR.
Blythswood Care was started in Glasgow in 1966 and has since grown to provide aid to many locations around the world. Our Congregation contributes to their annual shoebox appeal and gives other donations yearly.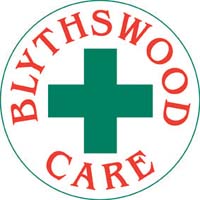 The Torch Trust is an Organisation that provides Christian fellowship for people with sight loss. We give financial support to the Trust and members of our congregation help to organise and run meetings in and around Glasgow.
The Soldiers and Airmen's Scripture Readers Association carries out personal evangelism among and pastoral support to members of the armed forces and their families. Our congregation supports SASRA financially and gets periodic updates on the work.


Day One is an organisation that promotes the keeping of the Lords Day according to biblical principles, in order that Christians and other employees benefit from a rest day. It also incorporates DayOne Publications and the Daylight Christian Prison Trust. We give financial support to Day One.
The Scottish Bible Society seeks, under God, to make the Bible available to those who want it not only in Scotland but in many other parts of the world where there is an increasing desire to obtain copies of it. We give financial support to the work of the Bible Society.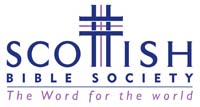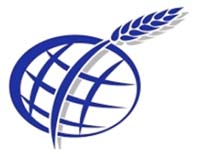 Prison Fellowship Scotland seeks to serve the spiritual, emotional, social and physical needs of prisoners, their victims and families. As well as supporting this work financially and prayerfully, one of the members of our congregation takes an active role in the Prison Fellowship Prayer Group.
The Leprosy Mission is a Christian International Development Charity that seeks to transform the lives of people affected by leprosy. Our congregation takes up special collections for this work over the course of the year.